Sea Salt Caramels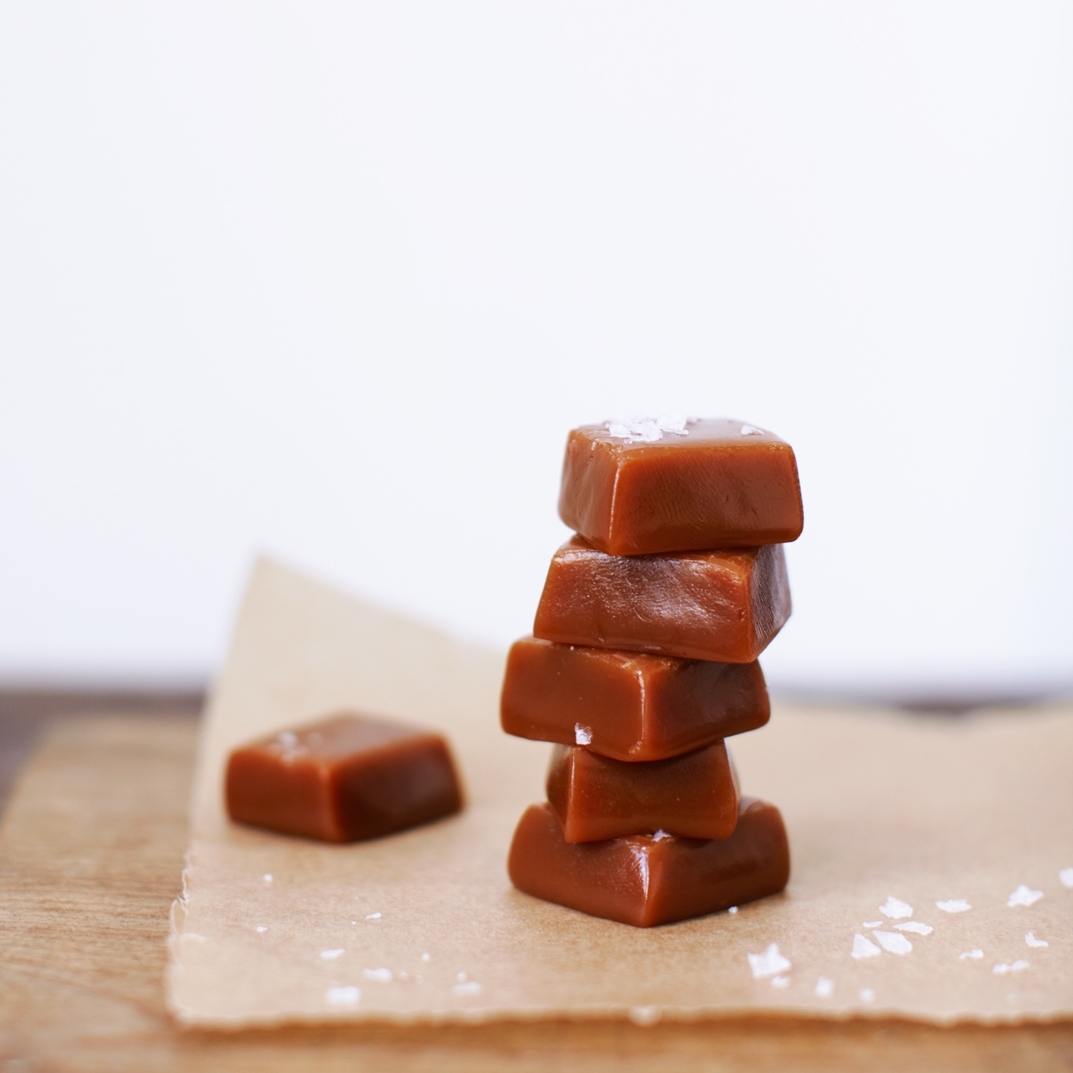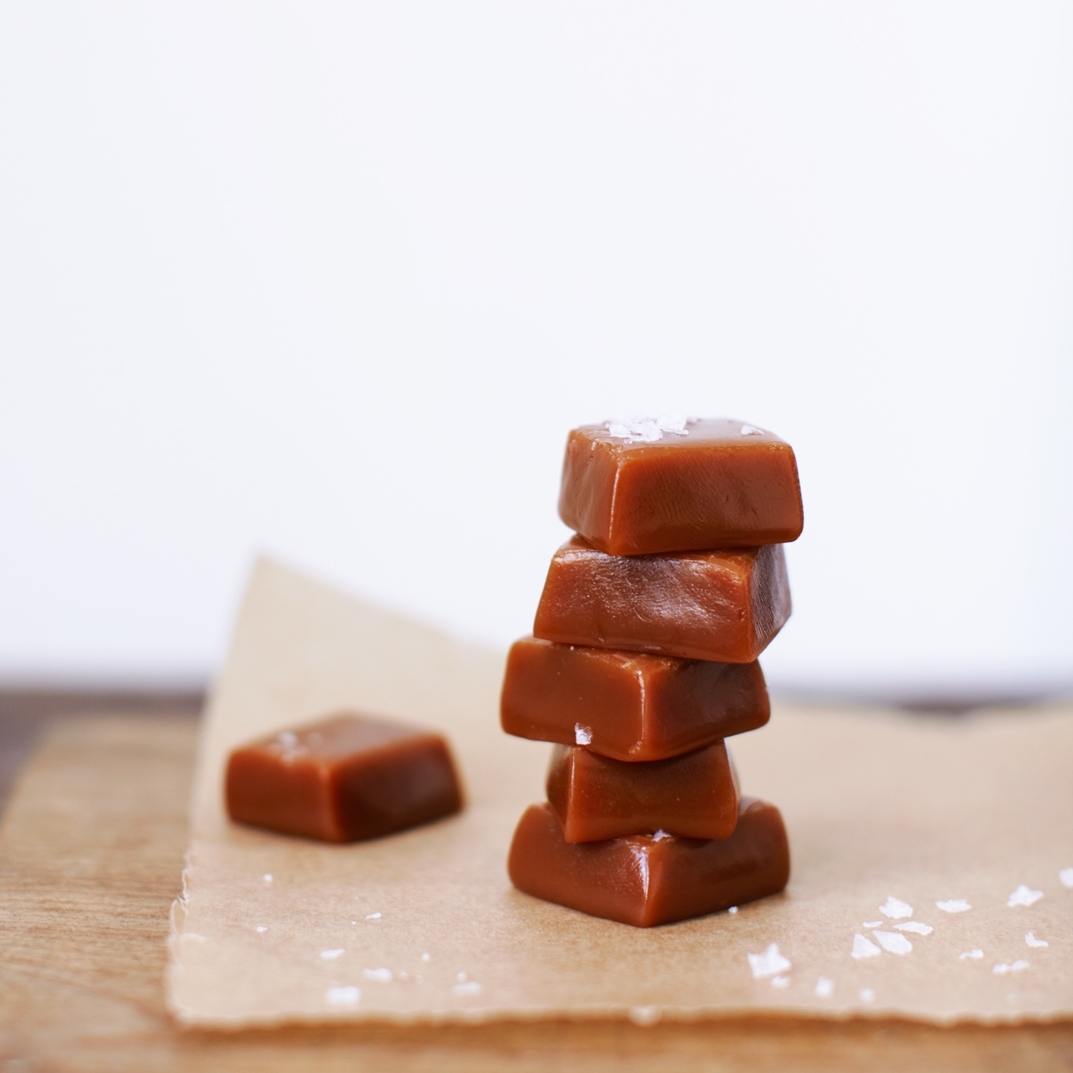 Sea Salt Caramels
Yeah, yeah, the sweet-salty trend thing peaked a while ago (at least here in Brooklyn). But you know what? IT'S STILL GOOD. Like, really, really good. Magic happens when you brown some butter and add it to caramelized sugar with salted cream (hint: it's science.) Sounds pretty simple, and it is. That's why these caramels are still the best.
One dozen pieces per box
Ingredients: Sugar, organic heavy cream, butter, invert sugar, sea salt
We are unfortunately not able to combine different flavors into one box at this time (but check back soon!).